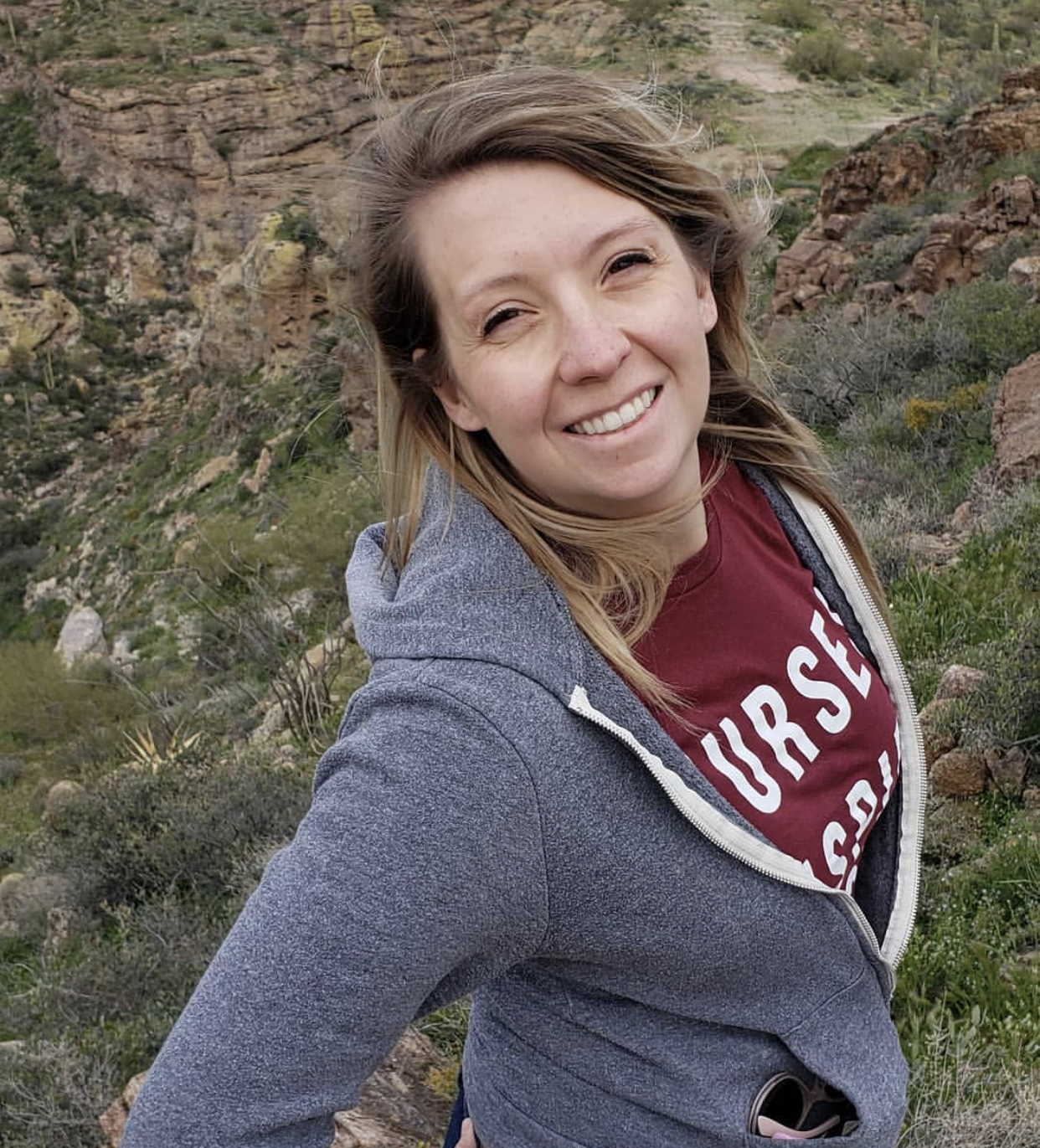 Working with Cat was a dream come true.
I have had a lot of ideas in my head for a long time and needed the extra push and accountability to make them happen. Not only does she cheer you on, but she is honest and up front when you need to buckle down or work hard. I also loved that even though my coaching was more business-focused we still chatted about everyday life and reflected on things outside of my side hustle. Working with Cat not only got my business off the ground and making money but also brought me a new friend and mentor. I will say the investment was a hesitation at first but even if I hadn't been in this for a business purpose I would still say 100% that every penny I spent was worth it. Investing in a mentor that cares is worth it. Dedicating an hour a week to self development is worth it. Learning from someone who wants to teach this stuff is worth it.
Alex McCoy, Pediatric Travel RN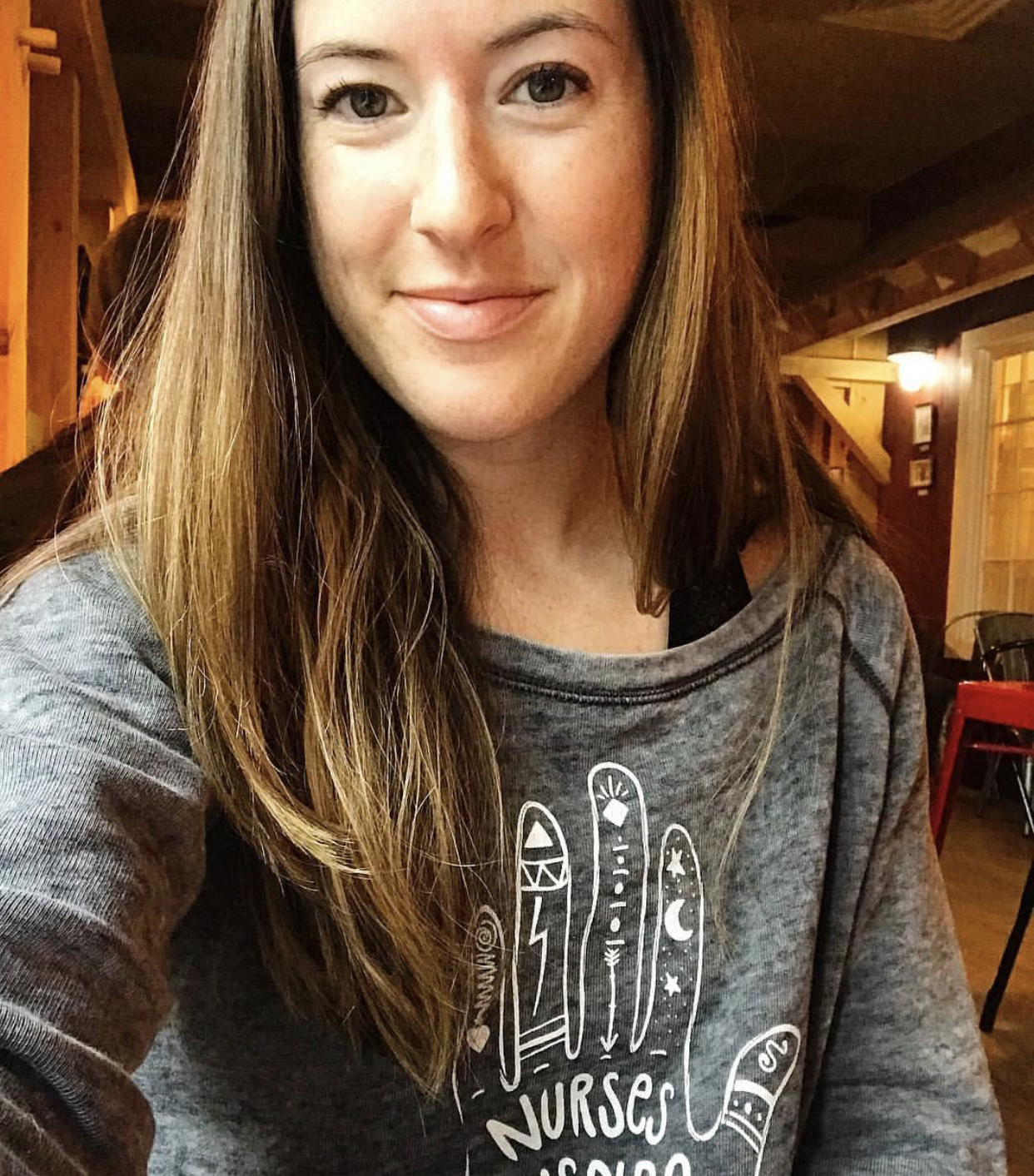 Mentorship was the best investment I have ever made.
I was scared to spend that much money on myself.
But I did it anyway. Because that's what my heart was telling me to do. I was done thinking with my head because while that did get me a good paying job, I still was not happy. ⠀
I can't put a price on finding my happiness, on realizing my truths, and learning how to take messy action every day to get closer to my dreams - these are all the things I've learned in the past almost 12 weeks. ⠀
Not only has @nineliveshealth helped show me in the physical form what abundance looks like but most importantly she has made me ask myself the tough questions that have brought me to my biggest lesson yet...I am living in abundance, right now. ⠀
As my inspirational role models say, you will NEVER regret investing in yourself.
What's something you want for yourself but you're hesitant to commit to it? If it's on your heart, you should probably do it .
Frances Wright, Oncology RN and End-of-Life Doula
If you have ever thought about investing in yourself, DO IT. It's ALWAYS going to be worth it.
3 months ago I invested in myself.
I have been dabbling with personal development for many years now, always knowing my true potential, but never truly committed to it until I took the leap with Cat (@nineliveshealth) in mentorship. Mentorship with Cat was so much more than the beautiful rewards of transformation that I have today.
It was a LOT of crying, not one session was without tears because we delved into my fears and emotions, and was asked all the hard difficult questions about topics I never really thought or talked about. It was painful because I had to go deep into my soul to search for, process, and move on from the hurt I had buried deep inside for a long time and that was paralyzing and preventing me from becoming the best version of me. I changed my lifestyle and habits in ways that made me uncomfortable at first. All that sh*t was some of the hardest things I ever had to do, but as with growing pains, they are temporary, and lead to massive transformation and growth. And I am all in for the growth.
After this experience, I have become more confident in the decisions and visions I have for the life I want to live. I have opened my heart up and have become the most vulnerable I have ever been and unexpectedly met an amazing man who overflows my heart with love and joy. I am moving to a city that I have been dreaming about for years. I am creating something that will help travel nurses everywhere. And most importantly, I have never felt more me than I do today. I have been on the path to becoming the true Emily for a while, but I had not felt like I was the truest version of me until recently. Thank you for everything Cat, I am eternally grateful for you.
If you have ever contemplated investing in yourself, physically, mentally, or spiritually, DO IT. It's ALWAYS going to be worth it.
Emily Cheng, CVICU Travel RN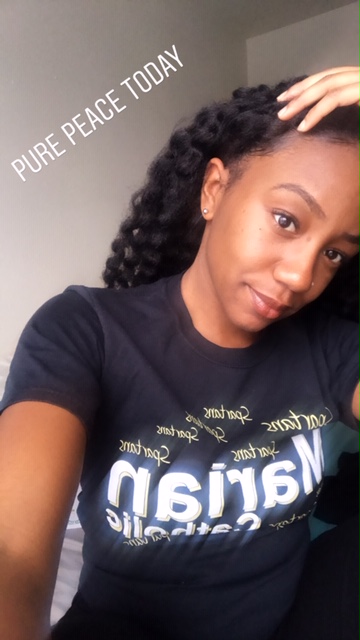 I started this journey an exhausted, overwhelmed, wandering nurse who was on the verge of quitting the nursing profession altogether. I literally had just moved out of state, had quit one job and was on the verge of quitting another (which I did) haha. Life was totally out of alignment….to say the least! Lol Fast forward 3 months later, I'm a travel nurse in Oklahoma, making double the pay, chasing my purpose, and taking control of her life. I'm no longer surviving but thriving…living fit, fine and free J with an open heart and mindset as I always imagined. The journey was not easy but with utilizing the combination of tools and encouragement from Cat I was able to put in the work necessary to overcome old stories…and for that I will forever be grateful! Cat's mentorship, honest feedback and guidance provided me everything I needed to take a new leap. Though my journey doesn't have an exact endpoint or destination, I'm excited and grateful for the discoveries that lie ahead! The future is bright and the investment in yourself is so worth it! Take it from me!
Jazmine Ware, Travel RN
There aren't enough words…
for what my time in mentorship gave me. The best way to articulate it would be to say I lived with all these dreams, ideas & desires for so long and Cat came along gripped my hand and guided me to clarity. She helped me open the floodgates to all I had trapped inside of me giving me the confidence, tools & accountability I needed to finally be walking FULLY in my purpose. My mission feels clearer than ever & my complete surety that I CAN & WILL make this happen is the greatest gift she could have given me. I am forever grateful & forever convinced that mentorship is the best investment one could make for themselves if they truly desire living as the best version of themselves. Thanks, Cat!!
-Ashley McDonald